non-symmetry
Like being left- or right-handed, human beings also have a dominant eye. As most of us have two eyes, which record slightly different versions of the same image, the brain has to select one of the two, creating a "non-symmetry".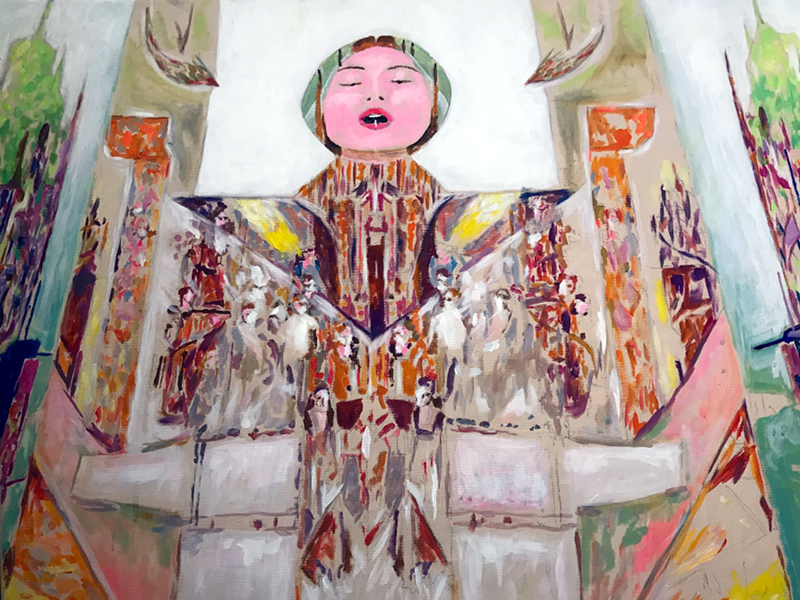 Carl Lagercrantz
Carl Magnus Lagercrantz was born in 1972 in the United States of America and now based in Stockholm. His art path began with his mother, who is an artist and also Carl's first art teacher. Even though the main academic focus finally fell on political science, the painting has always been a strongly integrated part of Carl's life. He has never stopped educating himself in art and attended painting classes of Martin J. Garhart and classes in sculpture of Barry Gunderson.
Through the years Carl has had several exhibitions, for example in Spain, Sweden and America. The artist's works adorn a number of homes around the world.
Previous events
The Costumes of Our Times, May 6, 2017