Metaphysics - Art as such
In his artworks Carl Lagercrantz tries to reach to the bottom of our pure human feelings, where tragedy and death play the central emotional part. His relationship to the world is based on art and its sensuality, which the artist concretises in the artworks. The aim is to illustrate that our relationship with the world is based on our feelings through which we create our own reality that identifies our existence. A tension or a desire an artwork may cause, constructs a certain metaphysics of our mind, letting us to see a beauty or experience a perplexity, coming out of our own maturity.
While beholding an artwork, we ourselves become a human element in the latter and thus, create our own reality based on the ephemeral elements the artist has conceived and our own feelings that bring that sensitive human part back in us. Even though the mind may be affected by external factors, you suddenly is endowed a chance to feel by taking an adventure to an unknown world and explore it, setting your imagination free and leaving your common sense outside for a while.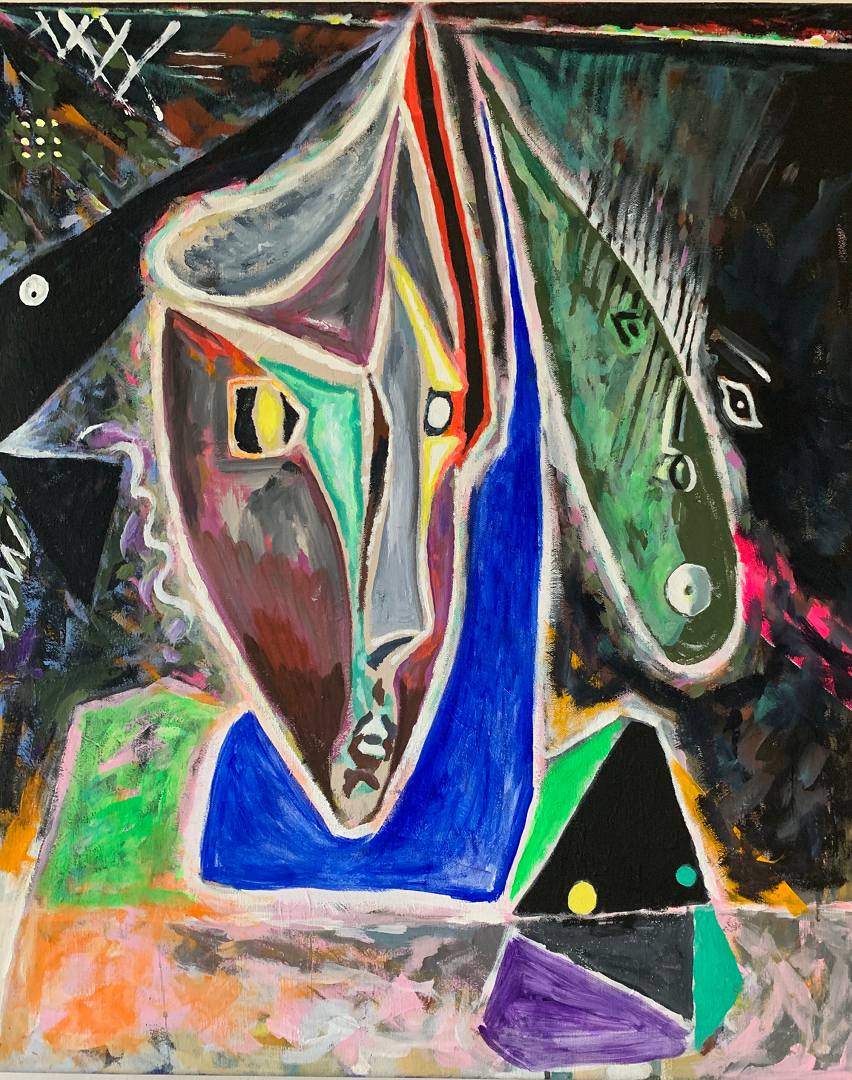 Carl Lagercrantz
Carl Magnus Lagercrantz was born in 1972 in the United States of America and now based in Stockholm. His art path began with his mother, who is an artist and also Carl's first art teacher. Even though the main academic focus finally fell on political science, the painting has always been a strongly integrated part of Carl's life. He has never stopped educating himself in art and attended painting classes of Martin J. Garhart and classes in sculpture of Barry Gunderson.
Through the years Carl has had several exhibitions, for example in Spain, Sweden and America. The artist's works adorn a number of homes around the world.
Previous events
The fleeting reality, October 2, 2018
non-symmetry, March 8, 2018
The Costumes of Our Times, May 6, 2017